Hotel / Convention Center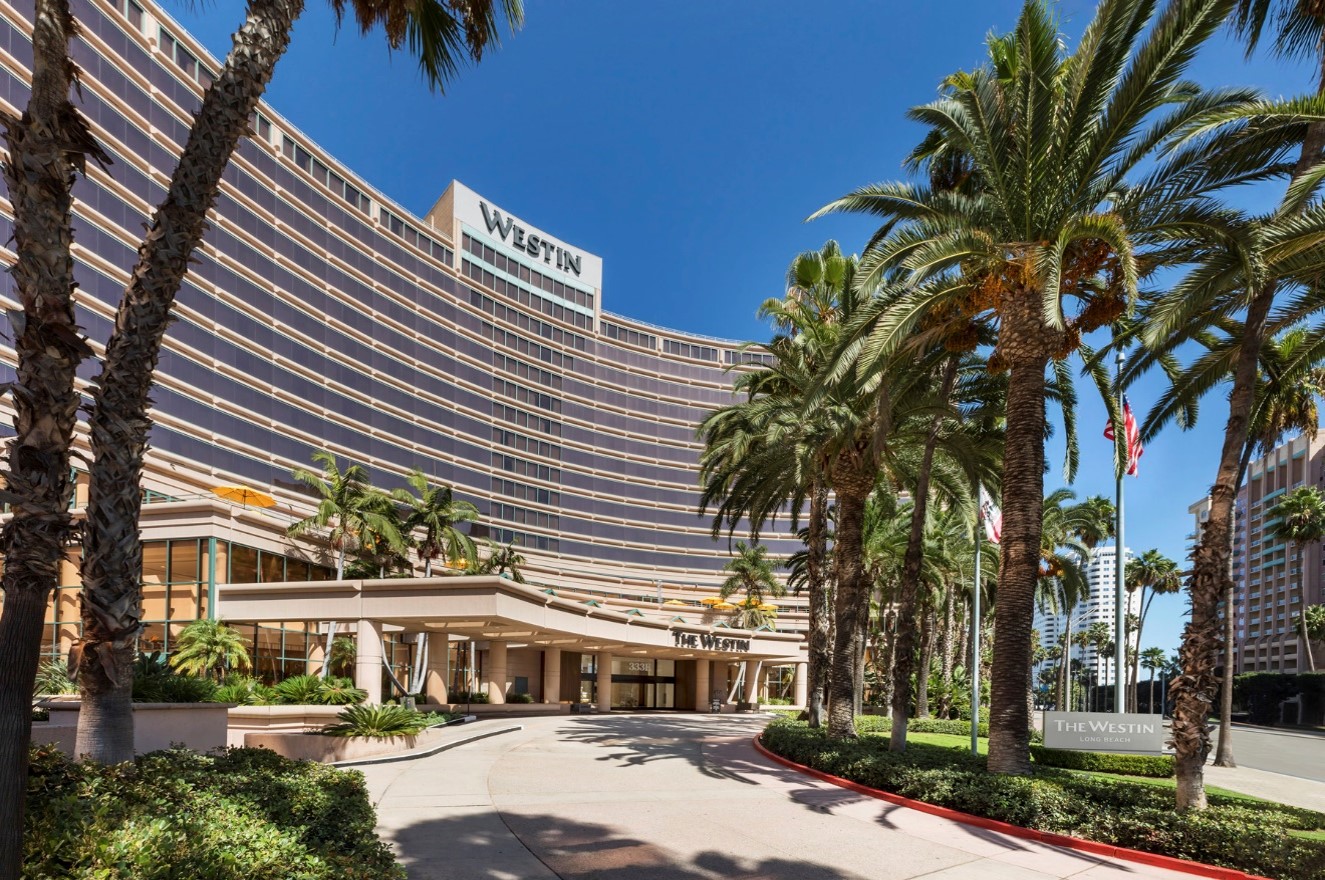 A great convention needs an amazing location, and the The Westin Long Beach in downtown Long Beach is the place. The Westin Long Beach is two blocks from the beach, harbor, and pier. Directly across the street from Center for Performing Arts and the Long Beach Convention & Entertainment Center.
Layout Tours and Operations
The Pacific Southwest Region has some excellent model railroad club and home layouts to visit. There will also be operations sessions which will give you an opportunity to run trains under the guidance of local model railroaders.
Clinics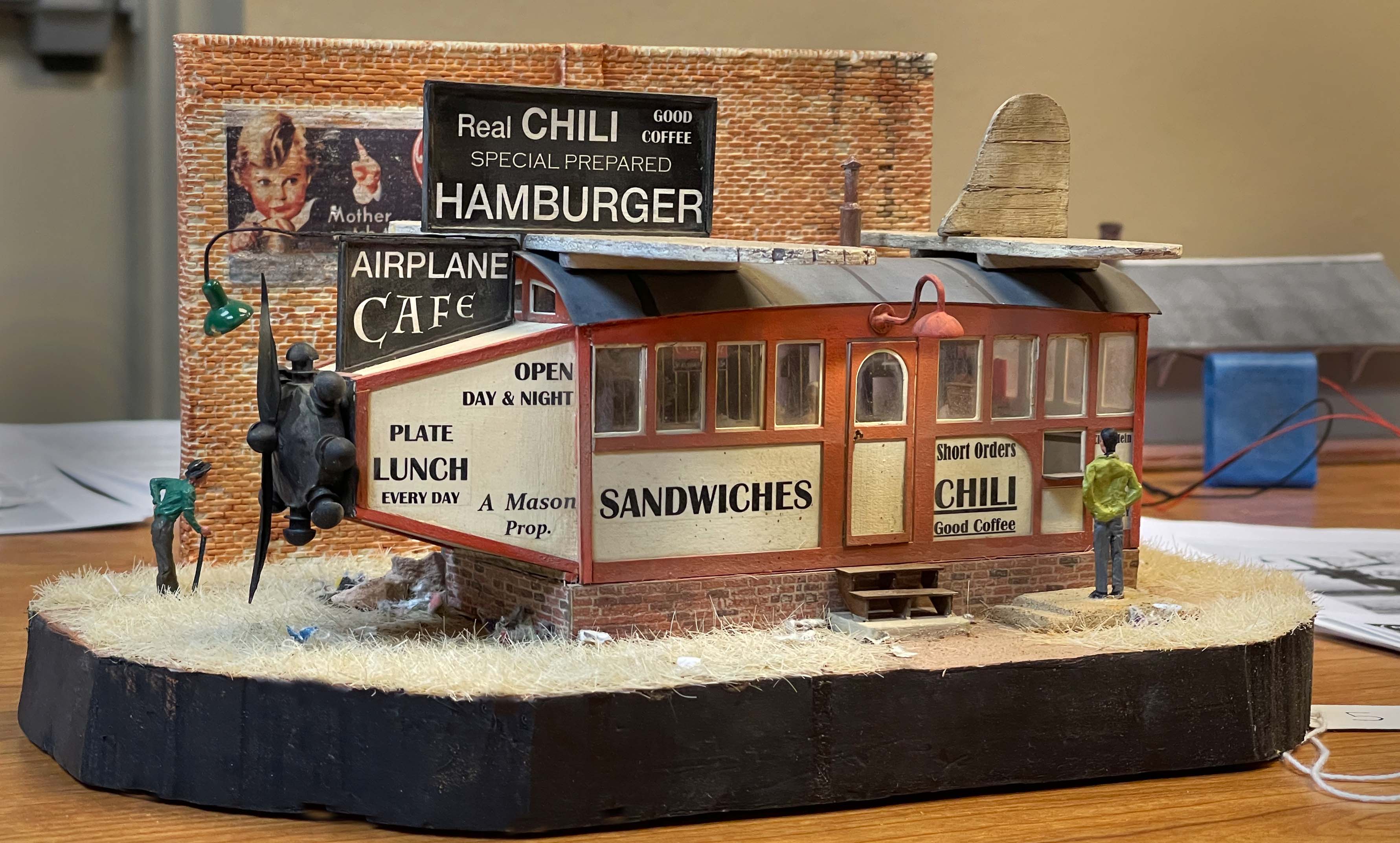 More than 100 clinics consisting of on-site presentations by local model railroaders, nationally recognized "Master Model Railroaders", and virtual presentations by clinicians around the world will be available. Clinics will cover the history of railroading in Southern California (the SP, UP, ATSF and others) and the Southern California citrus industry. There will also be clinics on basic and advanced model railroading, backdrop painting and methods, along with electronics and animation, battery powered model railroading (Dead Rail), layout planning, layout design, scenery techniques and much more.
Prototype Tours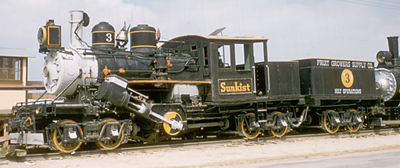 Prototype Tours currently include Los Angeles Union Station, The Southern California Railway Museum, Travel Town Museum Rail Giants Train Museum, Metro Rail Fleet Services Facility and Self Guided Tours of Tehachpi Loop and Cajon Pass.
General Interest Tours and Activities
There are many activities at the convention for attendees that are not related to model railroading, including on-site crafting, quilting, painting, games, speakers, and social events. General interest tours include the Queen Mary, Olvera Street, San Antonio Winery, the Warner Bros. Studio Tour with more being added soon.
National Train Show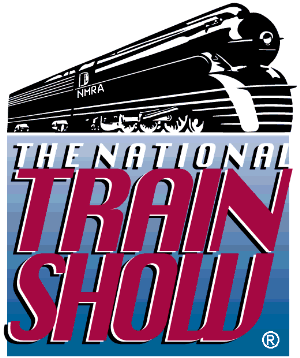 Friday, August 9th - 11th 2024. The National Train Show® is sponsored by the National Model Railroad Association and is a combined industry trade show and public train show to promote the hobby of model railroading. The 2024 National Train Show® will be held in conjunction with the SurfLiner 2024 National Convention and will be held at the Long Beach Convention Center just around the corner from Westin Hotel in Long Beach, CA. Registered attendees to the SurfLiner 2024 National Convention, will have free, early access to the National Train Show® on Friday morning.